The Best Wall Textures to Inspire Your Home
Have you ever walked right into a room and observed something unexpected on the walls? An attractive, but diffused texture that amplifies the general design? Wall textures could make all the distinction between an undeniable, drab indoors, and one which stands out and looks captivating.
It's miles a first-rate manner to add a hint of individuality to your house. Whether or not you're looking for a subtle design or something extra captivating, it may be used in lots of approaches.
So if you're in need of ideas for wall texture that deliver existence and interest to your private home's interiors, we've got you included. In this article, we'll take a look at some of the best ideas available today plus how we can help you in the best way possible to incorporate them into your space.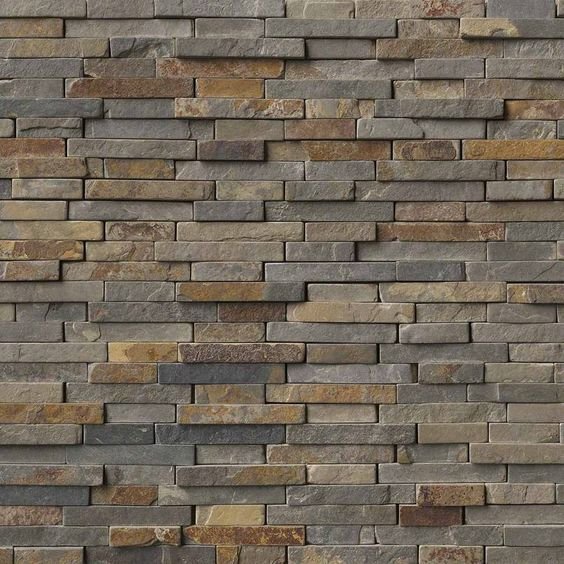 Innovative Wall Texture Designs for each Room:
Normal, stone, brick, and urban textures can add depth and person to any room. The choice of texture will depend on the style and aesthetic of the space, as well as the preferred stage of texture and depth and our customers' liking is of superb importance in selecting the right texture wall.
Stone Wall Texture: A stone wall texture can create a country and herbal look, best for developing a feature wall in a residing room or bedroom. We get you the appropriate stone textures so that they will make your room captivating.
Brick Wall Texture: We've high-quality brick wall texture designs for our customers. A brick texture can upload warm temperatures and individuality to any room, especially if paired with wooden accents or rustic decor. It also offers a nostalgic look.
Concrete Wall Texture: A concrete wall texture can create a modern and industrial look and is often used in contemporary homes and if it attracts your liking we as professionals can help you get the perfect concrete texture for your home space.
Dark texture wall: A dark texture wall can add a dramatic and moody atmosphere to a room. We offer the best services for Dark wall texture as well which elevates your mood.

How is our Wall textures Unique and Helpful?
Visual interest: Our textures add a visible hobby to your rooms. In addition, they add depth and dimension to a room, creating an extra visually exciting area. From time to time also can provide a focal point in a room and make it extra visually attractive.
Hiding imperfections: Our textured partitions can assist to conceal minor imperfections in a wall's surface, together with dents, scratches, or unevenness. This can keep money and time that might in any other case be spent on repairing or changing the wall.
Creating a certain fashion or temper: Our extraordinary textures can assist to create a certain style or temper in your room. For instance, a brick or stone texture can create a rustic or commercial sense, and at the same time a clean, sleek texture can create a cutting-edge, glossy look.
Here at hajardubai.ae, We offer entire and professional wall texture services. We're experts to agree with in. Whether or not you need a unique texture layout or one from our personal existing designs we've it all ready to hand for you.
As carriers, we offer superb patron offerings, which include speedy delivery, easy returns, and a knowledgeable body of workers, which could assist construct acceptance as true and loyalty with customers.
Some clients may also require custom-designed curtain add-ons to fulfill their particular wishes and different needs we offer it all at hajardubai.ae
Research
We send our team to take measures of your place and ask for your preference, needs, and budget.
Design
We create and design the Hajar according to your needs, requirements, preference, and budget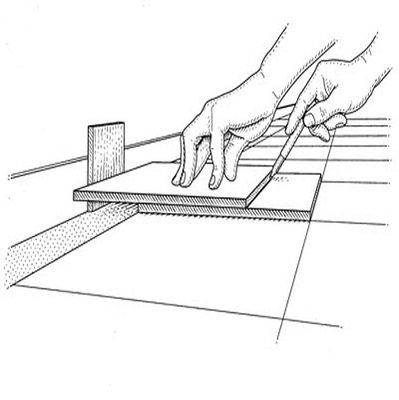 Development
We take pride in developing a good relationship with our clients & customers through our professional services and expert craftsmanship.
Production
We manufacture the highest quality Hajar, Ceramic, and Marble Tiles to update the interior and exterior of your place.
Get Free Instant Estimate