Bathroom Tiles Installation
Hajardubai.ae | One Stop-Shop For All Your Bathroom Tile Installation Services in Dubai!
Hajardubai.ae is the leading provider of bathroom tile installation services in Dubai. We offer a one stop-shop solution for all your bathroom tile installation needs. We have a team of experienced and certified professionals who can install your bathroom tiles quickly and efficiently.We understand the importance of having a well-designed and functional bathroom. That is why we offer a wide range of services to cater to your specific needs. We can help you choose the right bathroom tiles for your home, and we can also install them for you.
If you are looking for a reliable and reputable company to install your bathroom tiles, then look no further than Hajardubai.ae. Contact us today to find out more about our services or to get a free quote.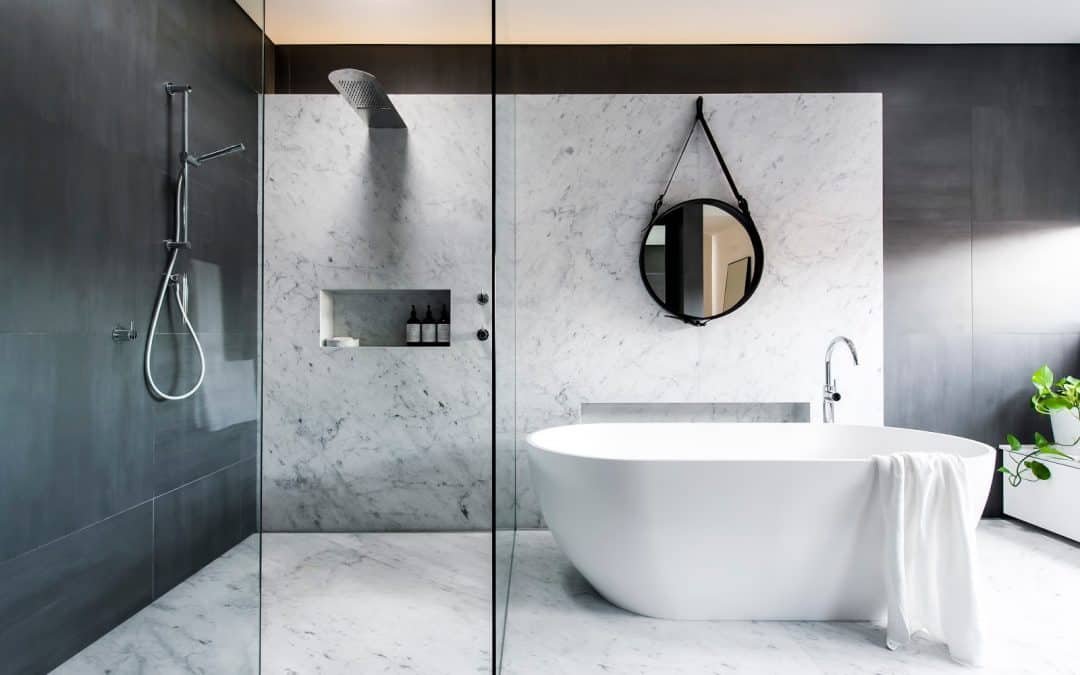 Upgrade The Look Of Your Bathroom With Our Bathroom Tile Installation Services!
If you're looking for a way to upgrade the look of your bathroom, our bathroom tile installation services are the perfect solution! We can help you choose the right tiles for your space and install them professionally, so you can enjoy a beautiful, new bathroom that is both functional and stylish.
Whether you're wanting to tile your entire bathroom or just add a accent wall, we can help you achieve the look you're going for. Contact us today to learn more about our bathroom tile installation services and get a free quote!
Affordable Bathroom Wall Tile Installation Services In Dubai!
For quality, affordable bathroom wall tile installation services in Dubai, you've come to the right place! Our team of experienced professionals can install any type of wall tile you need, and we're always available to answer any questions you may have.
We know that choosing the right tile for your bathroom can be overwhelming, but we're here to help! We offer a wide variety of tile options to choose from, and we'll work with you to find the perfect tile for your space.
Contact us right now to arrange a free consultation if you're prepared to get going. We look forward to assisting you in making your bathroom the space of your dreams!
Hallmarks Of Choosing Our Bathroom Tiles Installation Services!
There are many things to consider when starting a bathroom remodel, but one of the most important decisions you'll make is choosing the right tile installation services. Here are a few hallmarks of our bathroom tile installation services that will help you make the best decision for your home:
We only employ the best tools and materials.




We deliver a fully personalised experience from beginning to end. 

We have a team of highly qualified and experienced specialists. 

We provide a broad choice of tile alternatives to fit any style.
If you're looking for the best bathroom tile installation services in the area, look no further than our team at Hajardubai.ae. We'll work with you to ensure that your new bathroom is everything you've ever wanted.
Research
We send our team to take measures of your place and ask for your preference, needs, and budget.
Design
We create and design the Hajar according to your needs, requirements, preference, and budget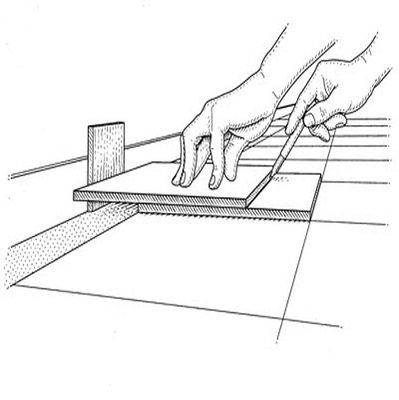 Development
We take pride in developing a good relationship with our clients & customers through our professional services and expert craftsmanship.
Production
We manufacture the highest quality Hajar, Ceramic, and Marble Tiles to update the interior and exterior of your place.
Get Free Instant Estimate