Buy Custom Made Hajar Stone Villas Dubai At Cheap and Affordable Rates
Are you looking for the best Hajar Stone Villas for sale? If yes, check out our gallery and order your favorite Hajar stones at the best prices. We at HajarDubai.ae are a prominent name manufacturing and selling premium quality Hajar stones in Dubai, Abu Dhabi, Sharjah, Ajman, and the rest of the UAE. 
We also provide premium Hajar services for all your interior and exterior needs. In addition, We provide exceptional marble tile installation services for all your home and office requirements. You can get your hands on our luxury selection of Hajar stones in multiple colors, designs, textures, patterns, and sizes.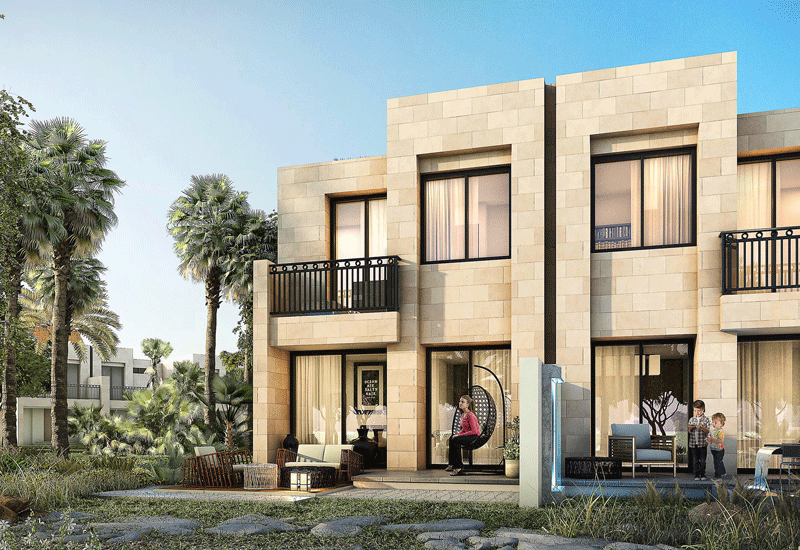 Decorate Your Interior And Exterior With The Most Luxury Hajar Stone Villas
Hajar Stone Villas Dubai can magnify the interior and exterior of your homes, offices, hotels, restaurants, receptions, lobbies, lounges, and more. We also provide premium Hajar services to decorate, renovate, update, and transform old homes and buildings into new and elegant ones. Our Luxury Hajar Stones are durable, scratch, stain, & weather resistant to ensure their long life.
You can pick any color, design, pattern, and size of Hajar stones for residential, commercial, and industrial places. Get the best Interior Design & Hajar Services from us to decorate your interior and exterior with the most luxurious Hajar stones in the UAE. Call or email us to order premium Hajar stones in Dubai, Abu Dhabi, Sharjah, and the rest of the UAE.
We Provide Creative & Quality
Services
Get Premium Marble Tiles Installation Services From Hajar Dubai
We take pride in offering the finest Hajar Stone Villas and Marble Tiles Installation Services at reasonable rates in the UAE. We also provide the best Marble Stairs Installation, Marble Wall Cladding Installation, and Marble Countertop Installation services in the entire UAE. In addition, we offer premium Ceramic Tiles to all homeowners, business owners, and industrialists to meet their needs, décor style, and preferences. 
Get in touch with our experts to reserve an appointment for the installation of ceramic, Hajar, and marble tiles installation services. Call or email us to acquire free samples, quotes, consultation, home delivery, and installation services with our premium Hajar, ceramic, and marble tiles.
Marble Installation Service
Ceramic Installation Service
We Provide The Best Ceramic Tiles To All Homeowners In Dubai, UAE
We not only offer Hajar Stone Villas but the finest ceramic tiles to our customers at cheap and affordable rates. We've got various Methods of fixing ceramic tiles like Lever Tiles, Knock-Down Tiles, and Lever Tiles Marble and Ceramic Fixing. In addition, we offer premium ceramic tiles installation services for residential, commercial, and industrial settings.
Furthermore, our ceramic tiles can endure heavy foot traffic and severe weather conditions, are remarkably resistant to stains, fire, and scratches, and most importantly, are highly affordable. Order our ceramic tile fix to get luxury tile fixing services in Dubai and the rest of the UAE. Therefore, we'd advise you to order Custom Made Hajar, Marble, and Ceramic Tiles from us.
Magnify Your Interior Designs With Mega Slabs Marbles in the UAE
Decorate Your Home and Office with our Luxury Ceramic Tiles, Hajar Stone Villas, Marble Tiles, and more. Check out our gallery and order Custom Made Mega Slabes to enhance your interior design. We've got numerous hues, styles, patterns, textures, and sizes of mega slabs to offer our customers in Dubai and other parts of the UAE. 
We also have a knack for renovating and updating old homes & building to transform their overall presence. In addition, we can also deliver and install mega slave marbles in your space at affordable rates.
Mega Slabs Installation Service
Research
We send our team to take measures of your place and ask for your preference, needs, and budget.
Design
We create and design the Hajar according to your needs, requirements, preference, and budget.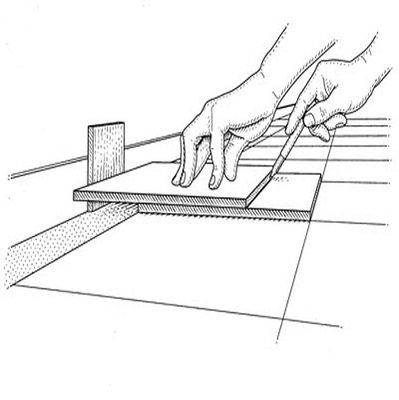 Development
We take pride in developing a good relationship with our clients & customers through our professional services and expert craftsmanship.
Production
We manufacture the highest quality Hajar, Ceramic, and Marble Tiles to update the interior and exterior of your place.
What Our Happy Client Say About Us