Get Stunningly Superb Wall Decor Services In Dubai By Hajar Dubai!
Looking for a creative and reliable wall decor provider in Dubai? Hajar Dubai is your go-to company for all your wall decor needs! We offer a wide range of services that will surely meet your expectations.
With years of experience in the industry, we know exactly what it takes to provide our clients with stunningly superb  decor ideas. We use high-quality materials and products, and our team of experts are always up for a challenge. Whether you need simple wall art or a more complex design, we can definitely help you out. So why are you still waiting? Call us right away to learn more about what we can do for you. We promise that you won't be let down.
We Know The Trendiest Way For Wall Decor To Upgrade the Look Of Your House!
If you're looking for a quick and easy way to upgrade the look of your home, then you need to check out our latest trend in wall decor Ideas ! This new style is taking the home Decor design world by storm, and we're here to show you how you can use it to transform your space.
This decorating trend is all about using wall tapestries to add a touch of luxury to your home. Tapestries are usually associated with high-end homes and hotels, but now you can use them to give your own home a luxurious makeover.
Wall tapestries come in a wide range of designs, so you can find one that fits your personal style. They're also a great way to add some color and pattern to your walls.
Explore Our Different Types Of Wall Decor Services In Dubai!
At Wall Decor Service, we offer a wide variety of services to help you decorate your Kitchen wall Decor, living room wall decor . We can help you choose the perfect design for your space, and we offer installation services so you can get your new decor up and running quickly and easily.We offer both traditional and modern wall decor services, so you can find the perfect style for your space. We also offer a variety of finishes, so you can choose the perfect look for your space. We can even help you match your wall decor to your existing furniture and color scheme.
If you're not sure where to start, our team can help you explore our different types of wall decor services. We'll help you find the perfect solution for your space, and we'll make sure you're happy with the final product. To discover more, get in touch with us right away.
When you want to make your home look its best, you need to find the right wall decor services in Dubai. At Hajardubai.ae, we offer a wide range of services that can help you achieve the perfect look for your home. We can help you choose the right colors, materials, and designs for your home, and we can even 
custom-create a design that fits your specific needs. .There are many reasons to choose Hajardubai.ae for your wall decor needs. We have a team of experienced and knowledgeable professionals who can help you with every aspect of your project. We use only the highest-quality materials, so you can be sure that your project will last for years to come.
Research
We send our team to take measures of your place and ask for your preference, needs, and budget.
Design
We create and design the Hajar according to your needs, requirements, preference, and budget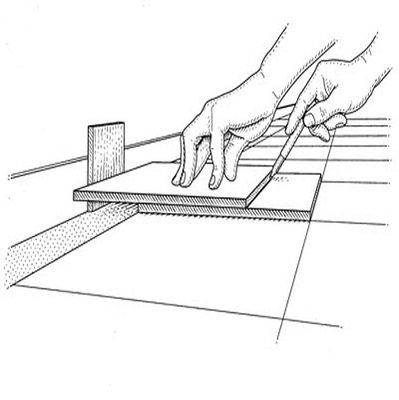 Development
We take pride in developing a good relationship with our clients & customers through our professional services and expert craftsmanship.
Production
We manufacture the highest quality Hajar, Ceramic, and Marble Tiles to update the interior and exterior of your place.
Get Free Instant Estimate