Acquire Realistic Decorative Stones for Interior Walls from Us!
Natural and artificial stone is now a commonly utilized decorative element in buildings and decoration because it makes rooms unique and cozy. It is a substance with many advantages.
Hajardubai.ae delivers functional and decorative natural and artificial stones in Dubai, Abu Dhabi, and throughout the UAE. Genuine or human-constructed stones that are used in order to enhance the visual appeal of the walls within a building or house are typically referred to as decorative stones for the internal walls. 
We produce decorative stones out of a variety of materials, which includes man-made materials like cultured stone, brick plywood, or fake stone panels, as well as natural stones like granite, limestone, and sandstone.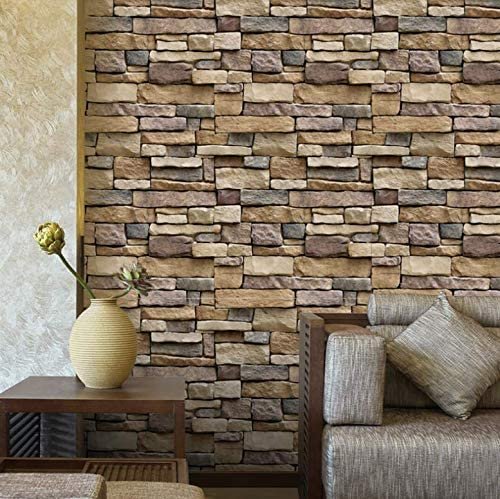 Find our Decorative Stones for Landscaping and Interior Walls
There is a huge variety of decorative available in the markets that are chosen perfectly suit your home or office decor. Hajardubai.ae also facilitates customers with the unique designs of decorative landscaping stone and decorative stone wall interiors. They are the most common choice for interior decoration and attractive looks. In order to improve the aesthetic appeal of outdoor areas, decorative stones are also frequently used in landscaping. 
Decorative Stones can be used as ground covers, accents, paths, borders, and many other things. Gravel is an appealing choice for gardening because it requires little upkeep and can be used to achieve a natural appearance. River rocks and stones are frequently used as ground covers, accent pieces, and borders because they have a polished, smooth appearance that works well with plants and other landscape components.
We furnish a variety of places and ceilings to match any decor - hajardubai.ae
Gravel, river rocks, pebbles, and boulders are just a few examples of decorative stones that can be used in gardening. These stones are available in a variety of shapes, hues, and patterns, enabling an array of imaginative designs. We are best known to provide Rosetta stone decoration in Dubai and over the UAE. There have been many decorative and aesthetical applications for stones like the Rosetta Stone. Though the Rosetta Stone is most famous for its historical value, it can also be used as a decorative feature in contemporary homes and structures.
It's crucial to take the space's general design into account while employing decorative Rosetta stones as decoration, as well as the stone's size and weight. To ensure that the stone leads to the general aesthetic appeal of the space, whether indoors or outdoors—careful deliberation should be given to its arrangement and positioning.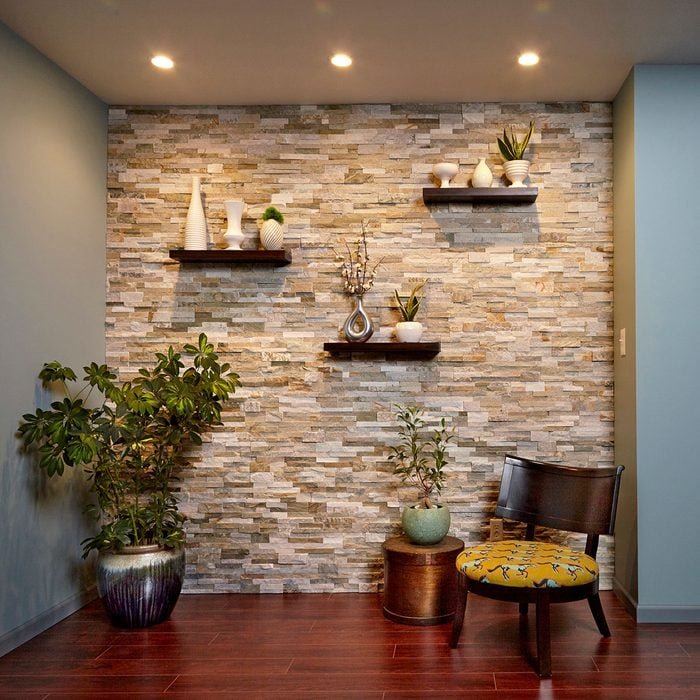 Luxury Decorative Stone wall panels
Hajardubai.ae also deliver decorative stone wall panels at feasible prices in UAE. they are also the most common choice for interior wall decoration and provide a modern appearance. The interior can also be decorated with a unique style by using black stone decor. Black stones can be a lovely and adaptable decoration material for interior and exterior areas. Black stones can be crafted from a wide range of substances, such as granite, basalt, and marble, and they can have a variety of surface treatments, including polished, honed, or unpolished. 
We are the best suppliers of interior and exterior decor materials in Dubai and throughout the UAE. We provide all types of items that can complement your interior including small decorative stones that can give a contemporary and attractive look to the place. You can find multiple styles, designs, patterns, textures, sizes, and colors in decorative stones all over the UAE
from hajardubai.com. We also provide installation services for decorative stones. Our experts can provide all types of decorative, installing, and maintenance facilities that can perfectly suit your place. Contact us at hajardubai.com for more details and avail of the preferable rates. 
Research
We send our team to take measures of your place and ask for your preference, needs, and budget.
Design
We create and design the Hajar according to your needs, requirements, preference, and budget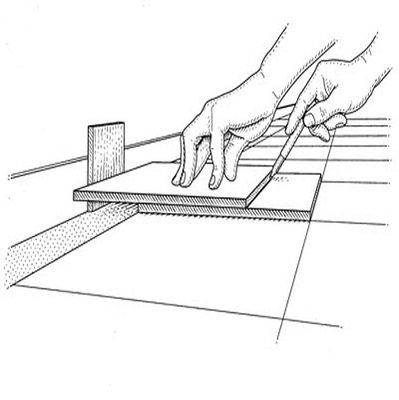 Development
We take pride in developing a good relationship with our clients & customers through our professional services and expert craftsmanship.
Production
We manufacture the highest quality Hajar, Ceramic, and Marble Tiles to update the interior and exterior of your place.
Get Free Instant Estimate