Acquire Optimum Solutions for Textured Seamless Flooring
A seamless floor is one of the best types of flooring options and is designed such that there exist no ridges, seams, or joints. They are manufactured with a combination of urethane, epoxy, or sometimes a solution of methyl formulation. They are involved in building and designing structures with natural means. We made these types of items with beneficiary flooring solutions. These types of flooring options provide a continuous and smooth surface that looks ideal when finely installed. They provide the most contemporary and modern appearance when applied with their best methods. They are installed by applying different methods to the floor. 
Employing Seamless Flooring as the Ideal Solution for Optimal Safety
Textured seamless flooring is one of the best methods to provide supreme safety to those places where necessary. Before the combination is applied, aggregates like quartz or silica are added to produce the appearance of texture. Floor tile texture seamless is mainly involved in hospitals, schools, grocery stores, and manufacturing areas. Outdoor floor texture seamless is important to these areas due to their durability and high traffic. Ceramic floor texture seamless is also one of the best and essential ways to provide smooth flooring options. They can be installed in homes, offices, and other industrial or commercial areas to give a perfect look to the floors.
We Furnish a Variety of Seamless Flooring to Complement any Decor
These are more famous in commercial areas than residential ones due to their longevity and versatility. We design these types of flooring options in different designs, colors, and textures. Some of the important seamless flooring choices include; seamless epoxy flooring, wood floor seamless, and rubber flooring seamless. They all have certain characteristic features that make them suitable for specific places or areas according to users' requirements. Seamless epoxy flooring is one of the popular choices as these are involved in the double layering of epoxy resins. Many layers of epoxy resins provide a characteristic smooth seamless surface that may be durable for many years even in high-traffic areas.
Seamless flooring can be customized according to the specific requirements of the customers including hues, textures, designs, and patterns. It is one of the easiest and most economical ways to add attraction to any space. Hajardubai.ae offers the best type of seamless flooring solutions in Dubai and across the UAE.
Their quality is approved in our manufacturing units to provide high-quality products to our customers. We provide seamless flooring solutions at economical prices as compared to market value. You'll find multiple varieties of seamless flooring at hajardubai.ae with different ranges in prices and colors. 
Research
We send our team to take measures of your place and ask for your preference, needs, and budget.
Design
We create and design the Hajar according to your needs, requirements, preference, and budget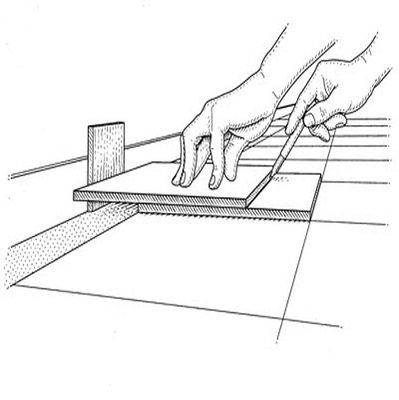 Development
We take pride in developing a good relationship with our clients & customers through our professional services and expert craftsmanship.
Production
We manufacture the highest quality Hajar, Ceramic, and Marble Tiles to update the interior and exterior of your place.
Get Free Instant Estimate