Ceramic Tile Fix Solutions in Dubai: Book Your Services and Get an Expert Advice
Ceramic tile  Fix is a beautiful and popular choice for many home and business owners. But like all flooring, it is not indestructible. Over time, ceramic tile can crack, chip, or become stained. When this happens, it's important to find a reliable and experienced Ceramic Tile Fix Solutions provider in Dubai to fix the problem.
At Hajardubai.ae, we have over 10 years of experience repairing all types of ceramic tile problems. We can fix cracked tiles, chipped tiles, stained tiles, and more. We also offer expert advice on how to prevent future problems and how to keep your ceramic Tile looking its best.
If you need Ceramic Tile Fix Solutions in Dubai, book your services today and get the expert advice you need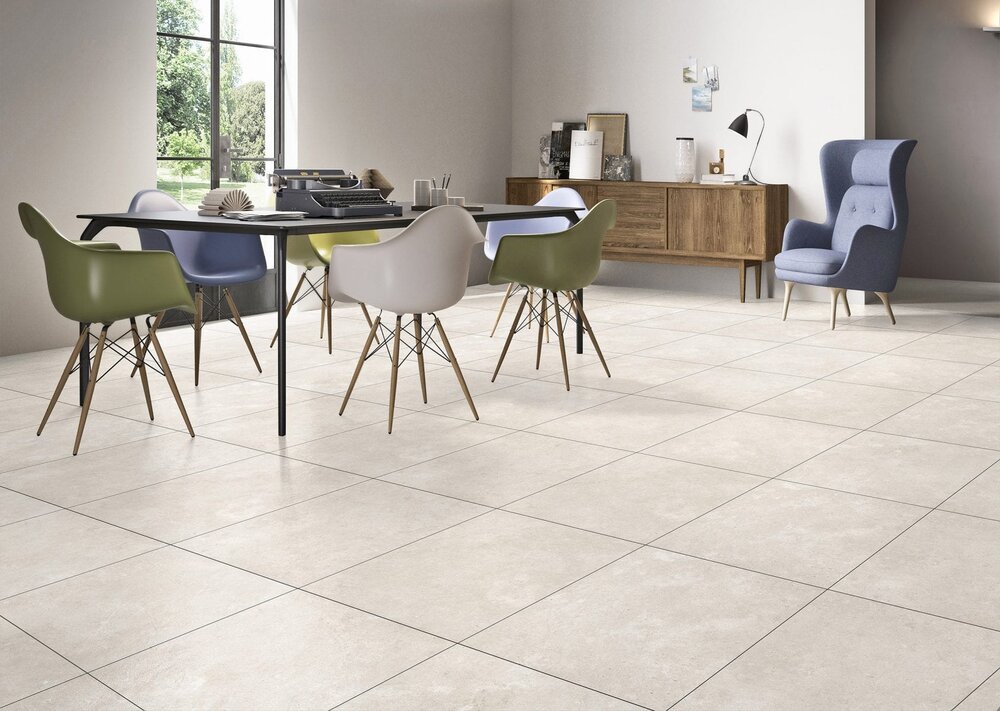 Ceramic Tile Fix: Tile Flooring Maintenance & Repair Services
At  Hajardubai.ae, we provide professional tile flooring maintenance and repair services. We specialize in all types of ceramic and porcelain tile, including glazed, unglazed, and quarry tile. We can clean, seal, and polish your tile floors to restore their original beauty. We also offer repairs for cracked, chipped, and broken tiles.
If you are looking for a company to provide tile flooring maintenance and repair services, please contact us today. We will be delighted to go through your particular requirements and offer a free estimate.
Fix Loose Ceramic Floor Tiles In Dubai
Got loose ceramic floor tiles in Dubai? Don't fret! Our professional team specializes in fixing loose tiles with precision and expertise. We'll ensure a seamless repair, restoring the beauty and functionality of your floors. Trust us to get the job done right and enjoy a flawless floor once again.
Get Unmatched Ceramic Tile Fixing Dubai Services from Us At Affordable Rate!
We understand the needs of our clients in Dubai and offer unmatched ceramic tile fixing Dubai services at an affordable rate. We use the latest equipment and techniques to deliver high-quality results that meet the international standards.
We have a team of highly trained and experienced professionals who can handle any kind of ceramic tile fixing Dubai project, no matter how complex it is. We also offer a warranty on all our workmanship so that you can have peace of mind knowing that your investment is protected.
So if you are looking for a reliable and affordable ceramic tile fixing Dubai service, then look no further than us. Get a free quotation from us right away.
There are many reasons to choose Hajardubai.ae for ceramic tile fixing services. We have over 10 years of experience in the industry and have fixed tiles for some of the biggest names in the business. We use the latest technology and equipment to Fix Tiles, and our team of highly skilled professionals are passionate about what they do.
We understand that ceramic tiles are a big investment, and we will do everything we can to ensure that your tiles are fixed to the highest possible standard. We offer a 100% satisfaction guarantee on all of our services, so you can be sure that you're making the best decision for your home or business
Research
We send our team to take measures of your place and ask for your preference, needs, and budget.
Design
We create and design the Hajar according to your needs, requirements, preference, and budget.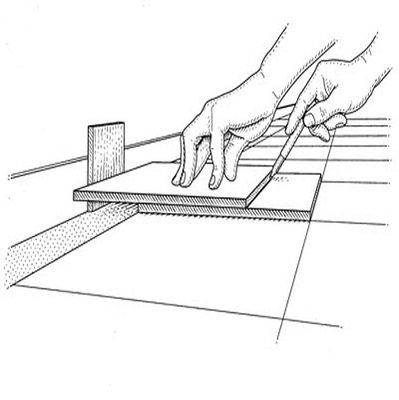 Development
We take pride in developing a good relationship with our clients & customers through our professional services and expert craftsmanship.
Production
We manufacture the highest quality Hajar, Ceramic, and Marble Tiles to update the interior and exterior of your place.
Get Free Instant Estimate